Friday, September 15, 2023, 7:30 p.m.
Robert Bonfiglio and guitarist Steve Benson are joined by the extraordinary pianist, composer, producer, conductor, music director, and arranger Mark Berman, and locals John Vail and Bryan Stone for an evening of blues, jazz, and more.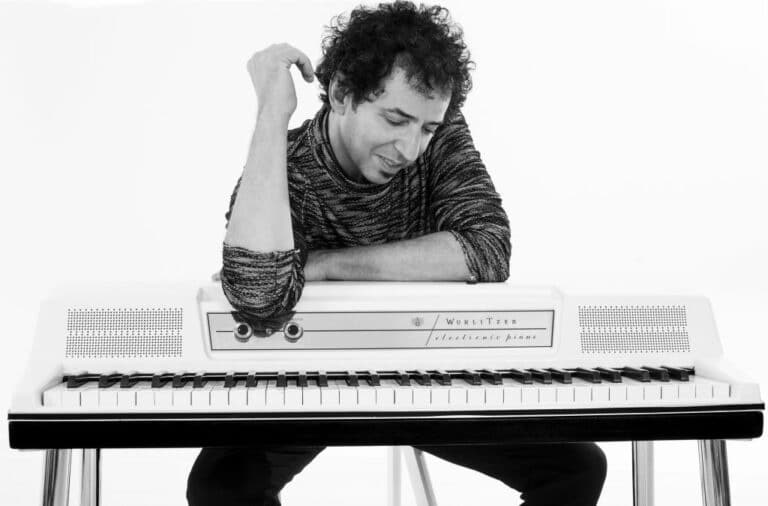 A weekend exploring the Grand Canyon.
Plan your exciting trip topped off with awe-inspiring music.
Support the Grand Canyon Music Festival.
Support The Native American Composer Apprentice Project (NACAP).