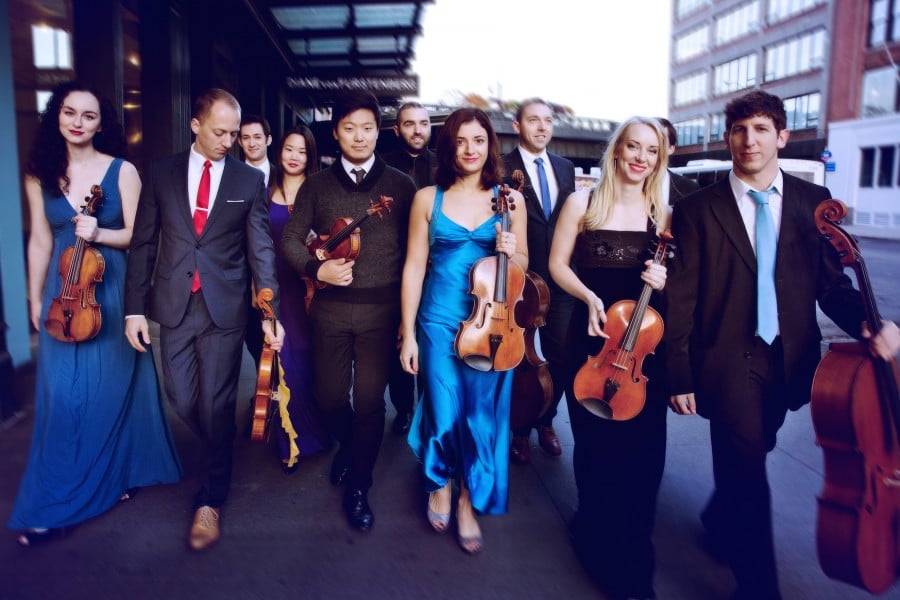 Manhattan Chamber Players
Joined by the Newman and Oltman Guitar Duo, Robert Bonfiglio, harmonica, and Clare Hoffman, flute
Friday, September 8
The Manhattan Chamber Players
Brendan Speltz, violin; Connie Kupka, violin and viola; Luke Fleming, viola;
Jacob Fowler and David Speltz, cello; Daniel Anastasio, piano
The Newman & Oltman Guitar Duo
Michael Newman and Laura Oltman
Popper Requiem for Viola, Two Cellos, and Piano
Boccherini's Fandango from the Guitar Quintet in D
Shostakovich Piano Quintet in G Minor, Opus 57
September 9
The Manhattan Chamber Players
Brendan Speltz, violin; Connie Kupka, violin and viola; Luke Fleming, viola;
Jacob Fowler and David Speltz, cello; Daniel Anastasio, piano
The Newman & Oltman Guitar Duo
Michael Newman and Laura Oltman
Clare Hoffman, flute; Robert Bonfiglio, harmonica; David Koerner, piano
Boris Pigovat
Pastorale-Elegy for harmonica and strings

Arnold Black Serenade for the Grand Canyon Music Festival, written in 1986 for the GCMF.
David Koerner "Summer Triangle" for solo piano
Dvořák Piano Quintet in A Major, Opus 81
Our dear friend, the extraordinary composer Arnold Black, served as an inspiration for the founding of the GCMF. We are pleased to reprise this wonderful work for our 40th Anniversary!
The Manhattan Chamber Players
Connie Kupka and Brendan Speltz, violin; Luke Fleming, viola; David Speltz and Jacob Fowler, cello; with Clare Hoffman, flute; Robert Bonfiglio, harmonica; and the Newman and Oltman Guitar Duo.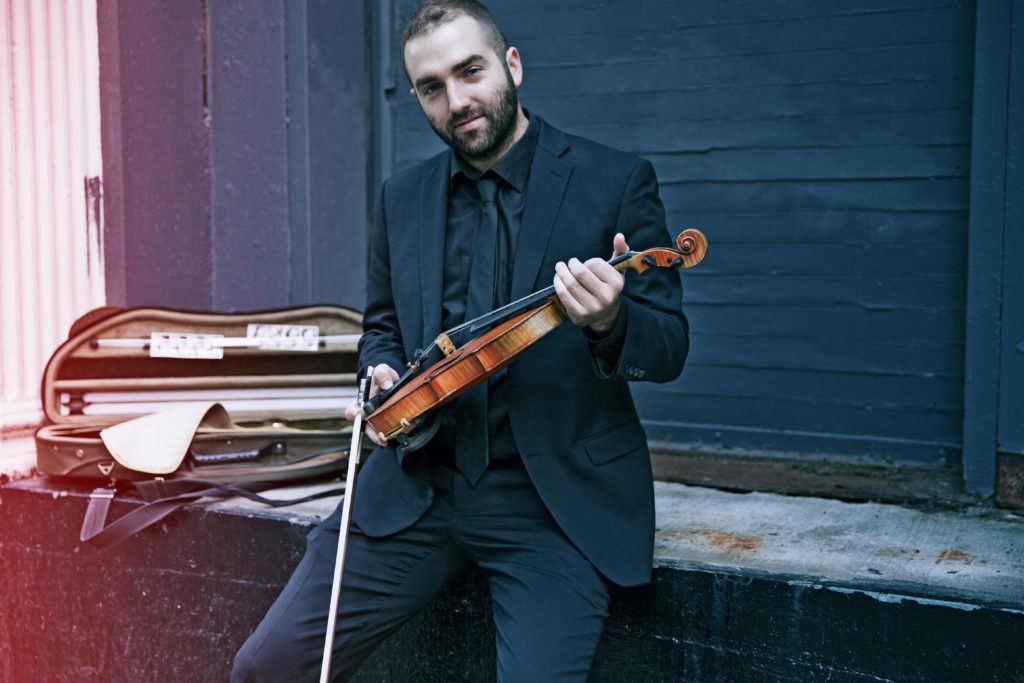 A weekend exploring the Grand Canyon.
Plan your exciting trip topped off with awe-inspiring music.
Support the Grand Canyon Music Festival.
Support The Native American Composer Apprentice Project (NACAP).