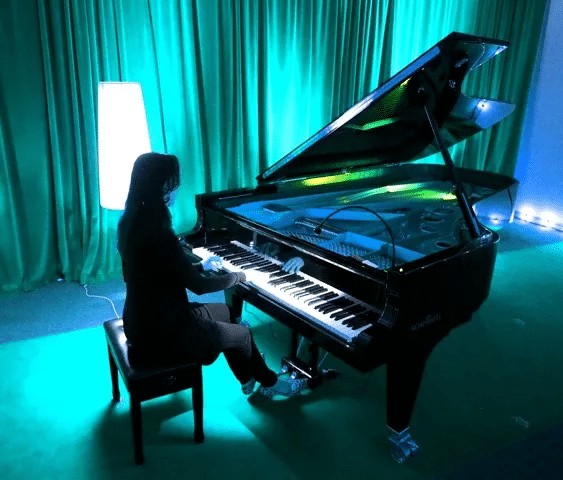 Friends Old and New with Cenovia Cummins
Violinist, pianist, and composer Cenovia Cummins returns to the Grand Canyon Music Festival!
To close out our 38th season, we've planned an evening with an eclectic assortment of music reflecting the many various interests and talents of our artists.
– Cenovia Cummins will perform music from her solo piano album
– Violinist Joe Deninzon will wow us with his electric violin solos
– Guitarist Steve Benson will perform a tribute to jazz great Chick Corea
– Robert Bonfiglio will perform the 2nd movement of the Tcherepnin Concerto for Harmonica
– Flutist Clare Hoffman and Cenovia will perform some of Cenovia's delightful duos
– And Cenovia, Joe, Steve, and Robert will go toe-to-toe with some fiddle tunes!
There should be something for everyone!
A weekend exploring the Grand Canyon.
Plan your exciting trip topped off with awe-inspiring music.
Support the Grand Canyon Music Festival.