Like many public gathering places at the moment, the Shrine of the Ages is temporarily closed to the public. But we have a season's worth of inspired music and engaging conversation planned for you!
Our Friday, September 4 concert is ready to launch, at 7:45 MST.
Friday, September 4, 7:45 p.m. The Bonfiglio Group, Robert Bonfiglio, harmonica, Joe Deninzon, violin, Stephen Benson, guitar. Three extraordinary virtuosi bring their unique talents to a refreshing and unpretentious bridge between jazz, classical, rock, and pop.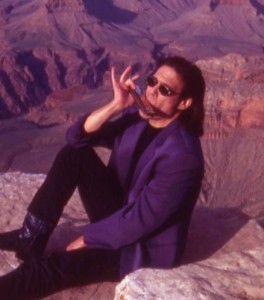 "Master of the Harmonica — His playing is something you have to hear to believe." – Boston Globe
"The Paganini of the harmonica" – The Los Angeles Times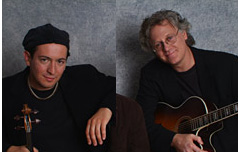 "As at home in the world of Grappelli and O'Connor as he is in the world of Jimi Hendrix and Steve Vai, Joe Deninzon may be our next national violin treasure!" – Jedd Beaudoin www.seaoftranquility.com
Access to the Stream will be open to the public, but you may make a donation at any time
via the Donate button to the right.
Child Donation $10.00 USD Adult Donation $15.00 USD Extra Help $25.00 USD